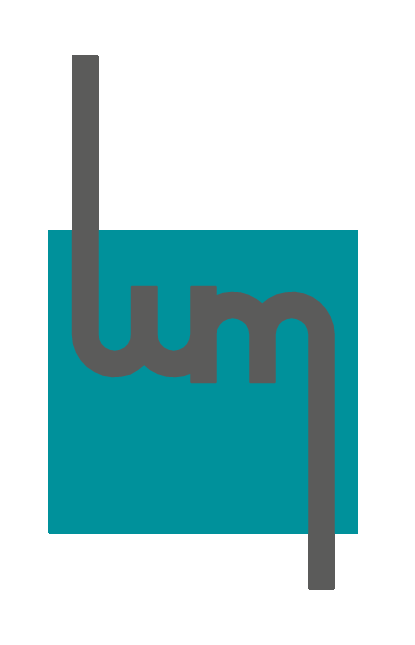 William Macaulay Counselling
Counsellor & Psychotherapist
Perth, Western Australia
for enquiries or appointments
Counselling & Psychotherapy Perth
Are you finding aspects of life challenging, overwhelming or stressful? Conveniently located in Wembley north of the river and Ardross south of the river, I offer professional counselling services to individuals covering a broad range of personal and relationship issues. See details below.
I am passionate about working alongside individuals to achieve their goal to live a more fulfilled and enriched life. A life that is free of emotional pain and consists of a healthy connection with ourselves and the people that are important to us.
Together we can explore new possibilities, strategies and skills to overcome a current problem, recover from past trauma, resolve a mental health concern, or achieve personal growth. Why not contact me today and take that first step to regain control of your life.
I am a professionally trained and qualified psychotherapist with experience practising in the private sector and various non-government organisations within the mental health sector.
In these counselling roles, I have helped people overcome anxiety, depression, relationship challenges, trauma, low self-esteem and a variety of LGBT issues.
​
Learn more about my:
Get in Touch Today to Schedule an Appointment
North of the River Location
42B Salvado Rd, Wembley WA 6014
​
Perth Counsellor & Psychotherapist in Wembley near West Perth, Shenton Park, Subiaco, Floreat & Leederville.
​South of the River Location
17 Willcock St, Ardross WA 6153
​
Perth Counsellor & Psychotherapist in Ardross near Applecross, Booragoon, Attadale, Como & Mount Pleasant.