William Macaulay Counselling
Counsellor & Psychotherapist
Perth, WA
William Macaulay Counselling
for enquiries or appointments
William Macaulay Counselling Perth
Anxiety Counselling * Depression Counselling * Cognitive Behavioural Therapy * LGBT Counselling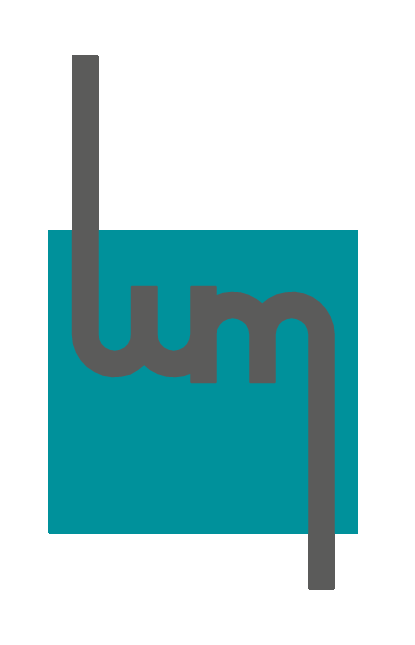 Psychotherapist & Counsellor
Perth, WA
for enquiries or appointments
Welcome to William Macaulay Counselling Perth
Conveniently located in Wembley north of the river and Como south of the river, I offer professional counselling and psychotherapy services to individuals covering a broad range of personal and relationship issues. See counselling services details below.

Together we can explore new possibilities and strategies to overcome a current problem, recover from past trauma, resolve a mental health concern or achieve personal growth.

Why not contact me today and take that first step to achieve your goal towards a more fulfilled and enriched life. A life that is free of emotional pain and consists of a healthy connection with yourself and the people that are important to you.
Counsellor & Psychotherapist in Perth
About William
I am a compassionate and highly skilled professional psychotherapist and counsellor. I offer one-to-one psychotherapy and counselling at my Perth practices in Como and Wembley. I am fully committed to providing you with a confidential and relaxed space, within which you can feel safe to explore your concerns. In my work, I draw upon a range of therapeutic approaches including Cognitive Behavioural Therapy (CBT), Gestalt Therapy, Mindfulness and Person-Centred Therapy.
​
Find out more about my:
I have written several articles about a variety of mental health issues that may be causing you concern. They include helpful strategies to manage and address these challenging issues, which I can help you implement into your life.
North of Perth counselling location in Wembley / Subiaco.
Counselling near Floreat, Shenton Park & West Leederville.
Suite 1/42B Salvado Rd,
Wembley WA 6014
South of Perth counselling location in Como / South Perth.
Counselling near Kensington, Manning & Applecross.
Suite 15/11 Preston St,
Como WA 6152