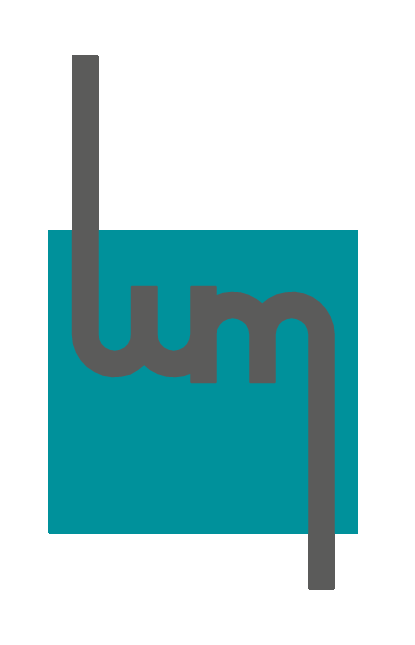 William Macaulay Counselling
Counsellor & Psychotherapist
Perth, Western Australia
for enquiries or appointments
Counselling & Psychotherapy Perth
Are you finding aspects of life challenging, overwhelming or stressful? Conveniently located in Wembley north of the river and Ardross south of the river, I offer professional counselling and psychotherapy services to individuals covering a broad range of personal and relationship issues - see details below.
I am passionate about working alongside individuals to achieve their goal to live a more fulfilled and enriched life. A life that is free of emotional pain and consists of a healthy connection with ourselves and the people that are important to us.
Together we can explore new possibilities, strategies and skills to overcome a current problem, recover from past trauma, resolve a mental health concern, or achieve personal growth. Why not contact me today and take that first step to regain control of your life.
Counselling Services
North & South of the River in Perth
​
How can I help? Being able to share your distress with a therapist can ease its burden, and allow you to take a fresh look at your problems. Located in Wembley and Ardross, I have a specialist interest and experience in providing counselling services to individual adults and young people seeking to overcome challenges in the following areas:
I am a professionally trained and qualified therapist with experience practising in the private sector and various non-government organisations within the mental health sector.
In these counselling roles, I have helped people overcome anxiety, depression, relationship challenges, trauma, low self-esteem and a variety of LGBT issues.
Learn more about my approach towards clients, qualifications and post-graduate training.
William Macaulay Counselling
Get in Touch Today to Schedule an Appointment
North of the River Location
42b Salvado Road
Wembley
Perth WA 6014
Providing counselling services
north of the river near
Floreat, Shenton Park,
Subiaco & West Perth.
​
South of the River Location
17 Willcock Street
Ardross
Perth WA 6153
​
Providing counselling services
south of the river near
Applecross, Booragoon,
Attadale, & Mount Pleasant.
​