William Macaulay Counselling
Counsellor & Psychotherapist
Perth, WA
William Macaulay Counselling
for enquiries or appointments
William Macaulay Counselling Perth
Anxiety Counselling * Depression Counselling * Cognitive Behaviour Therapy * LGBT Counselling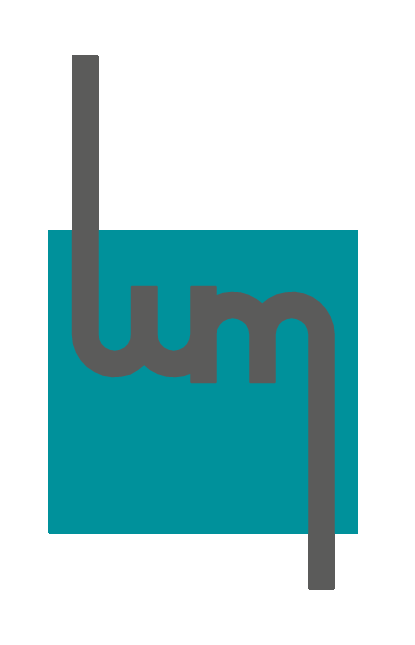 Counsellor & Psychotherapist




Perth, WA
for enquiries or appointments
Welcome to William Macaulay Counselling Perth
Conveniently located in both Wembley north of the river and Como south of the river, I offer professional psychotherapy and counselling services in Perth, covering a broad range of personal and relationship issues. See details of counselling services on offer below.

Together we can explore new possibilities and strategies to overcome a current problem, recover from past trauma, resolve a mental health concern or achieve personal growth.

Why not contact me today and take that first step to achieve your goal towards a more fulfilled and enriched life. A life that is free of emotional pain and consists of a healthy connection with yourself and the people that are important to you.
Professional Counselling Perth
How can I help? I have a specialist interest in providing professional counselling services for anxiety and depression. I also specialise in offering therapy to people concerned about their relationships, self-esteem, anger, substance dependence, sexual orientation and gender identity.
Anxiety Counselling Perth
​
Do you often feel anxious, panicky, stressed, worried, tense or on edge? You're not alone. Anxiety is one of the most common reasons that people seek therapy.
Anxiety is a treatable condition. I can provide you with anxiety management techniques to obtain relief from stress, overcome panic, and manage stressful situations confidently and calmly.
​
Find out more about a range of anxiety issues and how anxiety therapy can help:
Therapy in Perth for Depression
​
Are you experiencing persistent low mood and sadness, a loss of interest and enjoyment, and feelings of hopelessness or worthlessness? These are some of the typical signs and symptoms of depression.
Suffering from depression doesn't have to be forever. You are not broken, you're just stuck. The good news is that with the right help and support, most people with depression make a full recovery.
​
Learn more about depression counselling and how talking to a psychotherapist can help:
​
Anger Management Perth
​
Is your anger problematic or out of control? Learning how to manage your anger constructively can significantly improve your self-confidence, bring harmony to relationships and increase personal happiness.
​
Find out more about anger management counselling and how talking to a therapist can help:
​
Therapy for Childhood Trauma & Abuse
​
Childhood trauma, whether in the form of physical, emotional or sexual abuse, can harm several areas of a person's adult life. The trauma may specifically impact an individual's ability to enter into meaningful and rewarding relationships. Counselling and psychotherapy for adult survivors of childhood abuse aims to tackle this trauma.
Drug & Alcohol Counselling Perth
​
Is substance dependence impacting your relationships, family, physical health, mental health, employment, studies or finances?
Effective addiction counselling aims to resolve your uncertainty around change and address any mental health issues that may be attached to your substance dependence such as anxiety, depression, low self-esteem or past trauma. If you are ready to take that first step of exploring your options, please contact me to arrange an appointment.
Relationship Counselling
​
Not getting along? Relationships can be a great source of love, enjoyment and support. However, most of us, at some point, will experience difficulties in our personal relationships. One to one relationship counselling can help you discover healthier patterns of relating to others. Why not take that first step to explore how to achieve a more fulfilling and better connection with others?
Self-Esteem & Confidence Counselling Perth
​
Is your confidence at an all-time low? A healthy level of self-esteem is especially important in our relationships and careers. Traumatic events such as a relationship breakdown or redundancy can have a substantial impact on our sense of self-worth. Issues from childhood and our family environment can also take their toll upon our ability to think positively about ourselves.
If you're ready to take the first step towards a more confident and positive you, please contact me to arrange a counselling appointment.
Mental Health Therapist Perth
About William
Featured Mental Health Articles
I have written several articles about a variety of mental health issues that may be causing you concern. They include helpful strategies to manage and address these challenging issues, which I can help you implement into your life.
Perth northern suburbs counselling location in Wembley / Subiaco.
Counselling services Perth near Floreat, Shenton Park & West Leederville.
Suite 1/42B Salvado Rd,
Wembley WA 6014
Perth southern suburbs counselling location in Como / South Perth.
Counselling services Perth near Kensington, Manning & Applecross.
Suite 1/10 Mary St,
Como WA 6152