William Macaulay Counselling
Counsellor & Psychotherapist
Perth, WA
William Macaulay Counselling
for enquiries or appointments
William Macaulay Counselling Perth
Anxiety Counselling * Depression Counselling * Cognitive Behaviour Therapy * LGBT Counselling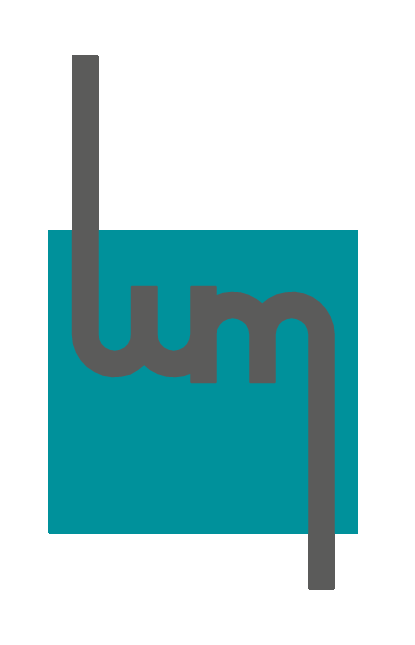 Psychotherapy & Counselling




Como & Wembley, Perth WA
for enquiries or appointments
Self-referred Clients
Standard fees are priced at $160 per fifty-minute session. Self-referred clients do not need a referral and mental health care plan from their GP and will not be entitled to claim a Medicare rebate. Full payment is made on the day via card, cash or online transfer.
​
​GP-referred Clients
Standard fees are priced at $160 less a Medicare rebate of $79.05 per session, leaving an out-of-pocket cost of $80.95 per session. Full payment is made on the day via card, cash or online transfer, and a receipt will be issued to process your claim from Medicare.
​
​
Medicare Rebates
To be eligible for the $79.05 Medicare rebate per session, you must obtain a mental health care plan and a referral letter from your GP. Please email them to me before attending the first session.
A mental health care plan never expires and only needs to be set up once. The accompanying referral letter will enable you to initially access 6 Medicare rebated sessions. After a review by your GP, you may then be eligible for an additional 4 sessions, totalling up to 10 sessions per calendar year. A calendar year runs from 1 January to 31 December.
​
​
Private Health Rebates
​
Some private health funds offer rebates depending on the Private Health Insurance provider and your level of cover. Please get in touch with your private health insurer for more information.
​
​
Missed Appointments
​
I appreciate being given at least 24 hours' notice if you cannot attend. Please note that the full session fee will be charged with no Medicare rebate for missed appointments, reschedules or cancellations if less than 24 hours' notice is provided.