William Macaulay Counselling
Counsellor & Psychotherapist
Perth, WA
William Macaulay Counselling
for enquiries or appointments
William Macaulay Counselling Perth
Anxiety Counselling * Depression Counselling * Cognitive Behaviour Therapy * LGBT Counselling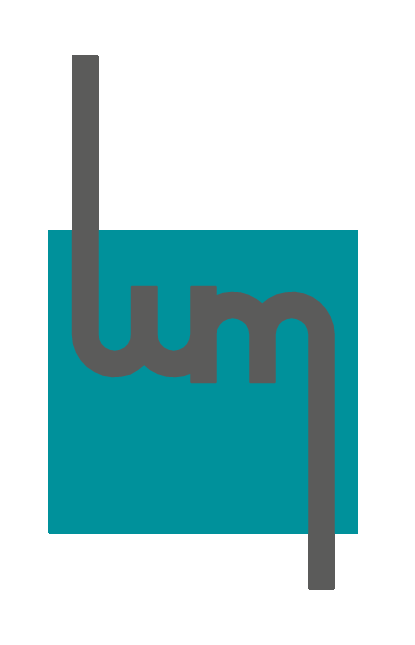 for enquiries or appointments
Perth Counselling Services for Mental Health Issues
I've written the following articles about various mental health topics for which I provide counselling services. Learn more about these conditions and how they may be impacting your thinking, feelings, mood and behaviour. They also include treatment options and practical strategies to overcome these challenging issues.
Mental Health Therapist




Perth, Western Australia
Understanding AOD dependence.
Overcoming AOD dependence.
Family members and
significant others.
Drug & Alcohol Counselling Perth.
Understanding anger.
Healthy versus unhealthy anger.
Strategies to manage and
address the causes of anger.
Anger Management Perth.
Anxiety therapy Perth.
Anxiety treatment options.
What is anxiety?
What are the symptoms & causes?
Common anxiety disorders.
Understanding depression.
Symptoms and causes.
Strategies to identify, manage and
address the causes of depression.
Depression Counselling Perth.
Understanding panic attacks.
Strategies to obtain relief from
and manage panic attacks.
Symptoms & causes of panic attacks.
Perth Counselling & Support.
Impact on health and wellbeing.
Perfectionistic behaviours.
Causes.
Techniques to challenge.
Counselling & Support in Perth.
Understanding stress.
Poorly managed stress.
Strategies to identify, manage and address the causes of stress.
Stress Management Perth.