William Macaulay Counselling
Counsellor & Psychotherapist
Perth, WA
William Macaulay Counselling
for enquiries or appointments
William Macaulay Counselling Perth
Anxiety Counselling * Depression Counselling * Cognitive Behavioural Therapy * LGBT Counselling
Inspirational
Mental Health Quotes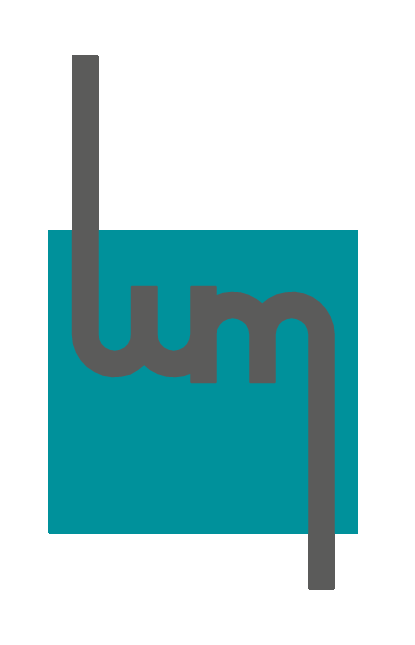 Psychotherapist & Counsellor
Perth, Western Australia
for enquiries or appointments
These are some of my favourite mental health quotes that may inspire and motivate you to improve your mental health and wellbeing.
If you're searching for that one person that will change your life ...
​
Take a look in the mirror
The practice of staying present will heal you.
Obsessing about how the future will turn out creates anxiety.
Replaying broken scenarios
from the past causes anger
or sadness.
Stay here, in the moment.
The relationship with yourself sets the tone for every other
relationship you have.
When someone says something to you that is unpleasant view it the same as someone offering you a gift.
The gift only becomes yours once you accept it.
Simply say to yourself I am not accepting this gift of anger you can keep it.
Make sure your worst enemy is not living between your own two ears.
When trying to muster up the courage to do something, we often ask ourselves
What if I fail?
Try asking yourself
What if I do nothing?
Yesterday I was clever,
so I wanted to change the world.
​
Today I am wise,
so I am changing myself.
If we run away from our own pain ...
We will not have the capacity to be present when others suffer.
You can't change what you don't acknowledge.
When we complain, we make ourselves a victim.
Leave the situation, change the situation, or accept it.
All else is madness..
How you think ...
Has a profound impact on how you feel and what you do.
And if I asked you to name all the things that you love, how long would it take for you to name yourself?