William Macaulay Counselling
Counsellor & Psychotherapist
Perth, WA
William Macaulay Counselling
for enquiries or appointments
William Macaulay Counselling Perth
Anxiety Counselling * Depression Counselling * Cognitive Behaviour Therapy * LGBT Counselling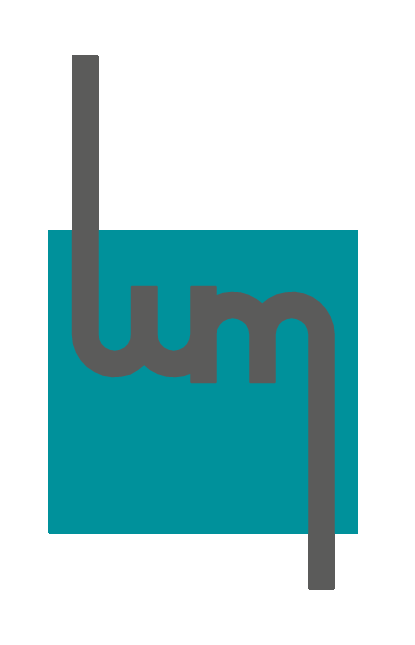 Psychotherapist & Counsellor
Wembley & Como, Perth, WA
for enquiries or appointments
About William Macaulay




Perth Psychotherapist & Counsellor
I am a professionally trained and qualified psychotherapist, accredited Gestalt therapist and skilled mental health counsellor. Located in Como south of the river and Wembley north of the river, I offer psychotherapy and counselling services to individuals covering a wide range of mental health, personal and relationship issues. Click here to view the range of counselling services on offer.
My genuine care for others drives my passion for helping individual adults and young people to achieve their goal to live a more fulfilled and enriched life.
I firmly believe that the majority of people are motivated to grow and change, and that counselling is a helpful way of obtaining the support and skills needed to achieve long-lasting positive personal growth.
I will encourage and assist you to become self-aware and find your own solutions as I strongly believe that you are the expert in your own life.
In my practice, I utilise a range of evidence-based treatment approaches including Cognitive Behaviour Therapy (CBT), Gestalt Therapy, Mindfulness-Based Therapy, Person-Centred Therapy and Solution-Focused Therapy.
My personal approach is warm, understanding and down-to-earth, and I offer you a safe and non-judgemental environment to explore your struggles and concerns.
Inspirational Mental Health Quotes

​
​These are some of my favourite mental health quotes that may inspire and motivate you to improve your mental health and wellbeing. Click the white arrow on the right side of the picture to browse through them.
Fees are reasonably priced at $110 per fifty-minute session.
Reduced fees are available for students and low-income earners.
No referral needed.
Medicare and private health rebates do not apply.
University Education
​
B. Com & B. Social Work (with distinction)
Incorporating:
Psychology; Psychotherapy; Counselling; Mental Health Recovery; Communication Skills; Human Lifespan; Human Resilience and Risk; Clinical Pathophysiology; Indigenous Cultures; Diversity; Health in Cultural Contexts; and Violence, Abuse and Trauma.
Professional Post-Graduate Training
​
Gestalt Training Institute WA:
Gestalt Therapist Accreditation - four year therapist training program.
Mental Health Academy:
Cognitive Behaviour Therapy (CBT), Motivational Interviewing, Anger, Anxiety, Depression, Trauma, Addictions, Indigenous Issues, Cultural Competence, Counselling Adolescents, Gay and Lesbian Issues, Gender Diversity, and Self-Harm.
Cyrenian House:
Drug and Alcohol Counsellors Training Program.
​
Living Proud:
Lesbian, Gay, Bisexual, Transgender and Intersex (LGBTI) Counsellors Training Program.
​
Living Works:
Suicide Intervention Skills Training.
​
Lifeline Australia:
Domestic and Family Violence.
​
School of Practical Philosophy:
Philosophy, Mindfulness and Meditation.
I'M AN ORIGINAL CATCHPHRASE
Professional Membership
​
Full registration with the Australian Association of Social Workers. I am also currently undergoing a two-year accreditation process to become an accredited mental health social worker.